We are a GMO-Free Wholesale Nursery, Specializing In:
Annuals - Herbs & Veggies - Perennials - Specialty Color
Welcome To
Premier Color Nursery
Wholesale Grower
4" color & herbs

We are the home of
"Gourmet Grown" bedding plants, herbs & vegetables and specialty color. All hand selected and grown in Fallbrook's mild climate.
We deliver on our own trucks, from our Nursery to you!
Learn More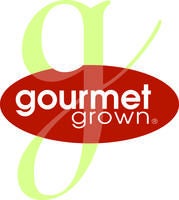 Our Nursery
We are committed
to our environment, products and customers.



Annuals
Perennials
Herbs
Veggies
Specialty Plants

Learn More