Our Nursery

Our award winning, state of the art water reclamation and recycling facility was the first of its kind in San Diego County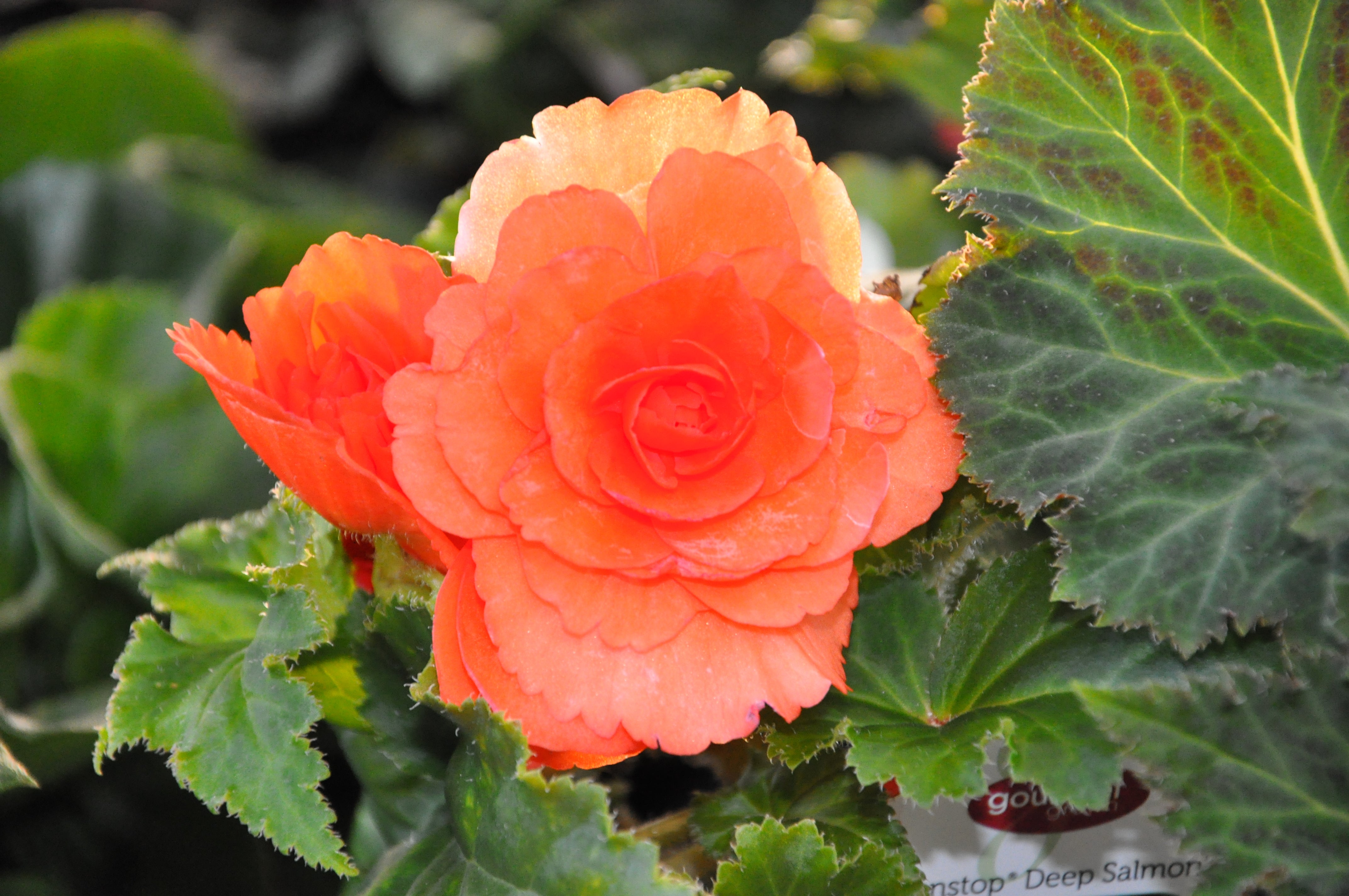 Premier Color Nursery believes in being a good steward of the land. Our award winning state of the art water reclamation and recycling facility was the first of its kind in San Diego County and was featured in a Water Authority infomercials as a guide for other growers to follow.
High Tunnel greenhouses conserve water, reduce soil and disease pressure, maintain vital soil nutrients and increase crop yield.
All of our pots and flats are recyclable. We are committed to our environment.